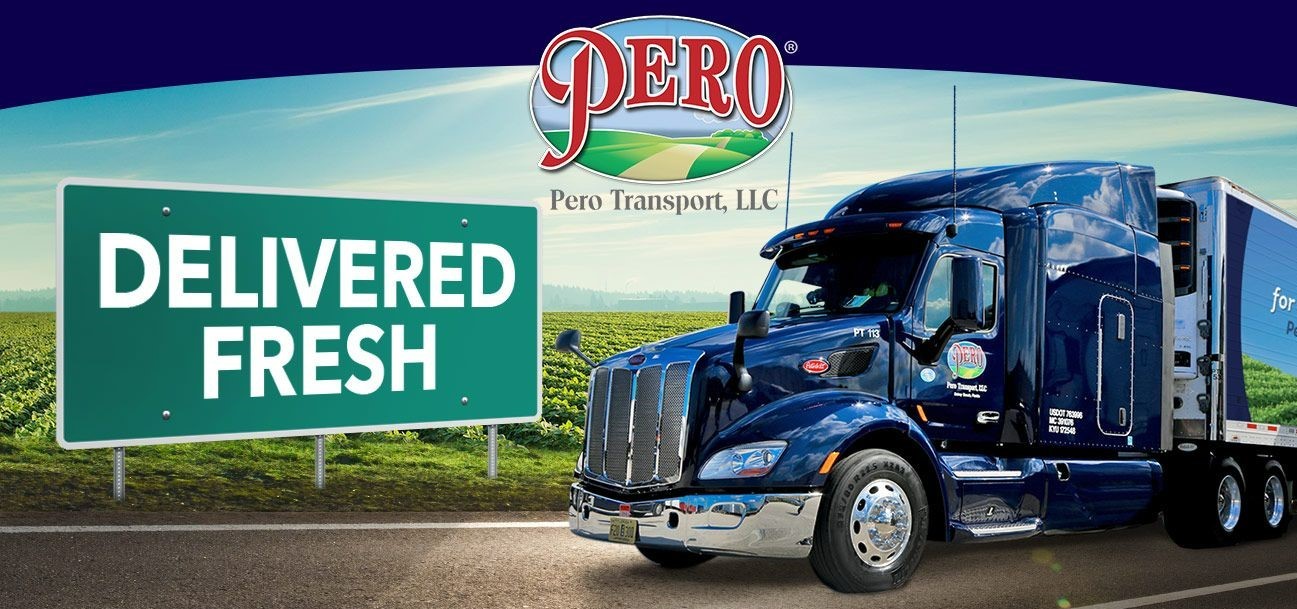 Welcome to the New PeroTransport.com!
Welcome to the new PeroTransport.com website! Pero Transport is an asset fleet operating with over 60+ state-of-the art trucks and trailers. The company boasts a fleet comprised of a maximum truck age of only 5 years old.  We are dedicated to creating a solid work-life balance for our drivers, so they have the ability to enhance their career as a driver, while also giving them the home time they need.
The company's headquarters are located in Delray Beach, Florida; however, we have trucks based out of Benton Harbor, MI, Hanover, PA and Wilkes-Barre, PA with employment opportunities for truck drivers at all four locations.
We are happy you are here, please feel free to take a look around and contact us with any employment or additional inquiries! For employment opportunities and applications, please visit our JOBS page located on the top of our homepage.
All Articles