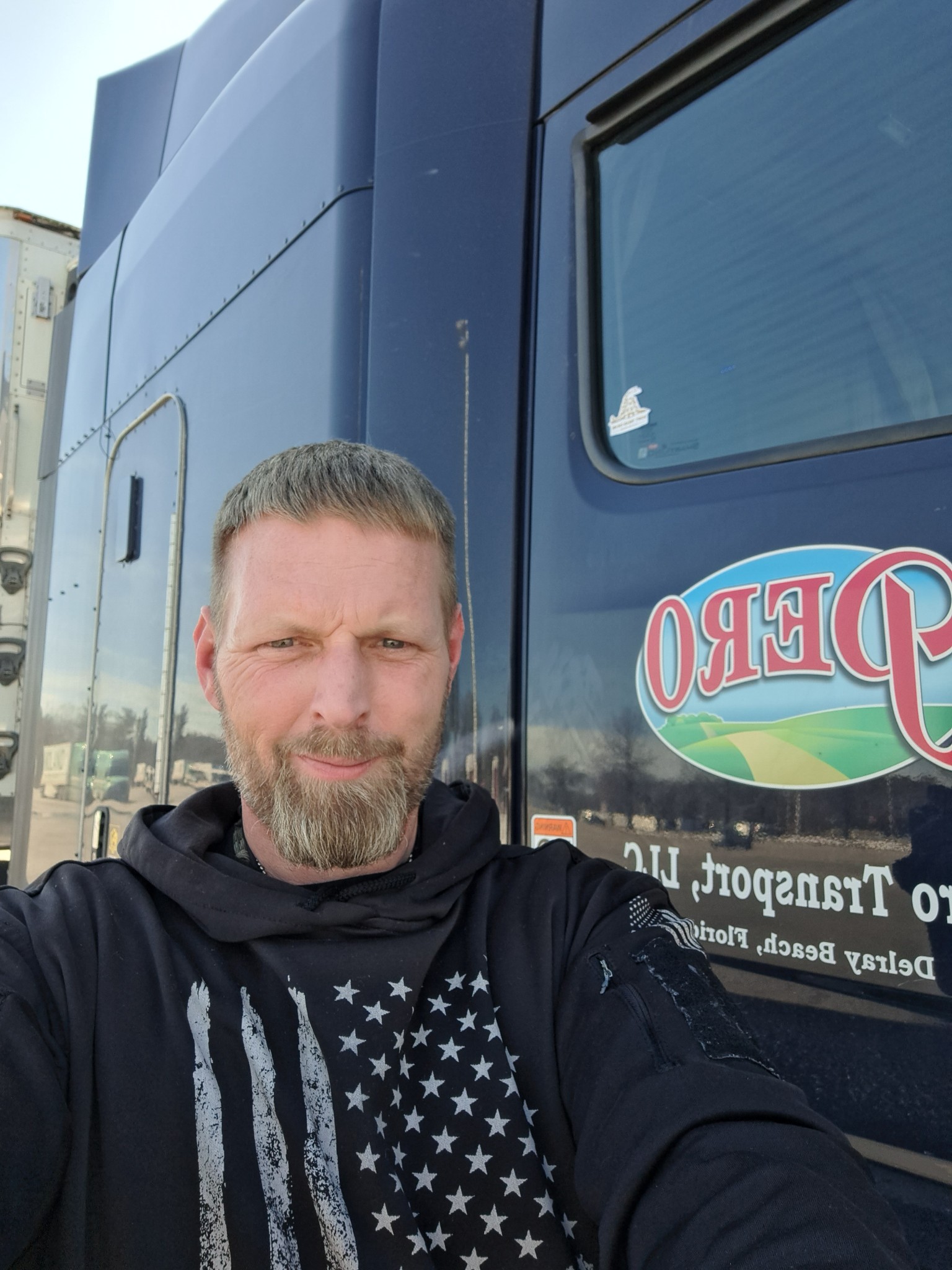 March Driver of the Month!
Our March Drive of  the month is Gary L.!
Tell us a little about yourself…
I have been driving, with Pero Transport, since January of 2023, have been driving for 20 years and truly love what I do.  I am a proud U.S. Marine, currently married, have 5 children and 1 grand-child.
What do you like to do, when you're not at work?
When I am not working, I love spending time with my family…my twin 3 year olds (a boy and a girl) and my 17 year old daughter.  I have a great passion for my pick-up truck and the outdoors, where I enjoy camping and fishing.
What do you like most about working for Pero Transport?
The people are the best part, when it comes to working for Pero Transport.  Jackie, Pam and Wanda are always there for me, whenever I need help and will answer all questions that I may have.
All Articles