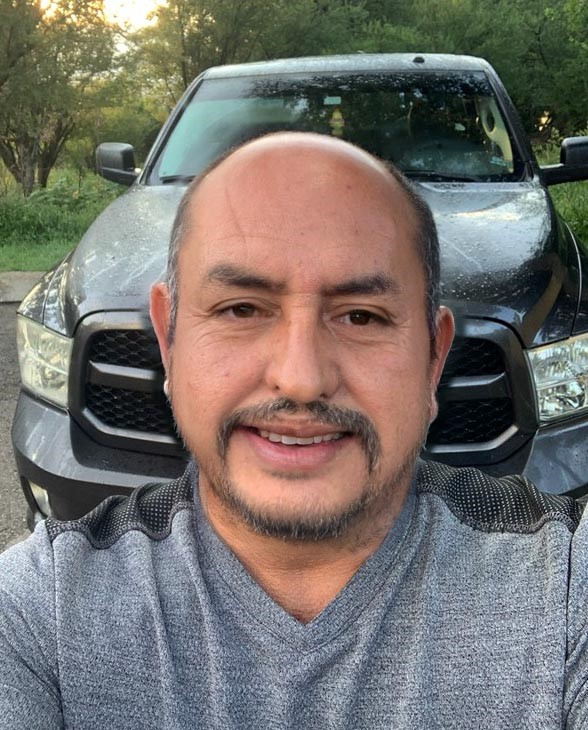 June Driver of the Month!
The June Pero Transport Driver of the Month is Dario C! Congrats!
Tell us a little about yourself. 
I have been driving, with Pero Transport, since April of 2019.  I am a father of six and a grandfather, to one granddaughter.  Like most, I enjoy my time with my family and road tripping, when possible.
What do you like to do, when you are not at work?
When I am not working, I enjoy cooking out with my family, watching most sporting events and teaching my son soccer, for his games.
What do you like most about working for Pero Transport?
The best part, about working for Pero Transport, is that management is always flexible and understanding, with my personal life.  My boss has always tried to accommodate my needs and I really appreciate the support.
All Articles