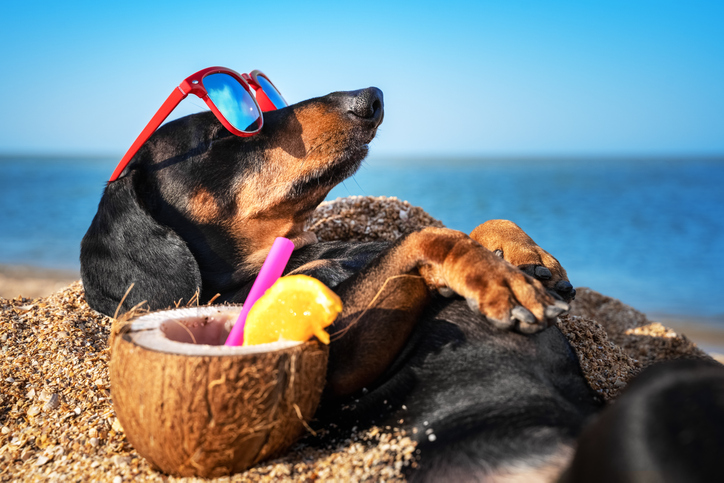 With Summer 2021 coming to an end, we wanted to share the winners of our Pero Transport Summer 2021 Photo Contest! See below:
Biggest Catch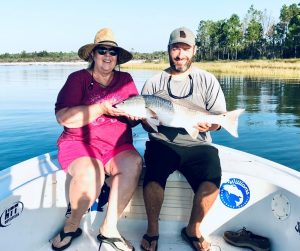 Pictured here is our driver Louis' wife, Scarlett, and his Captain Brian in Apalachicola with the first fish of the day, second cast – a 33' redfish too big to keep!
Most Delicious Feast
Our driver Doug submitted this picture of some cows feasting on bumper crop
Best Beach Day Photo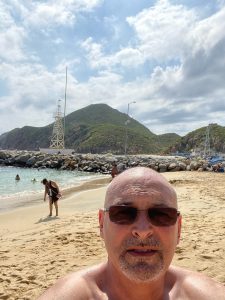 Our driver Gus, submitted a photo of him on his time off enjoying a day at the beach!
Best BBQ Photo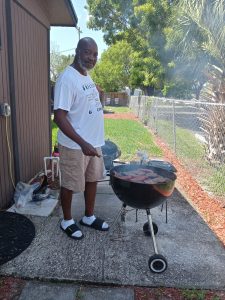 Our driver Tyrone submitted a picture of him barbequing this summer!
So long Summer, and hello Fall! Thank you to all of our drivers that participated in our Summer Photo Series!
All Articles