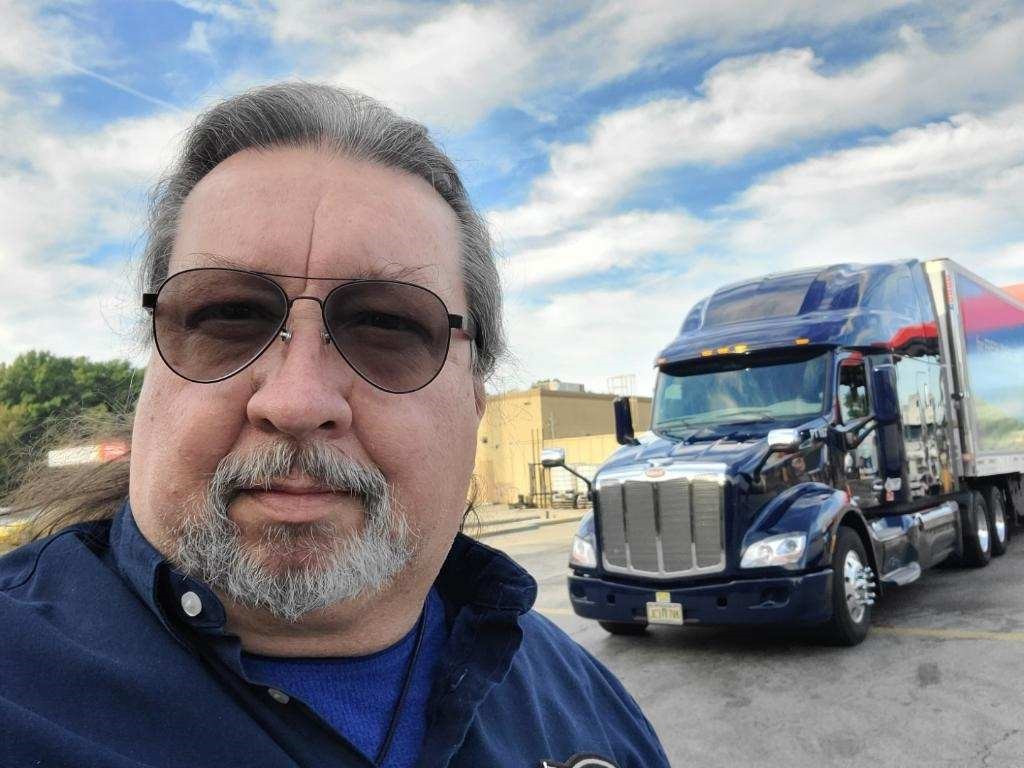 Pero Transport's – October 2021 Driver of the Month!
Pero Transport's October 2021 Driver of the Month is Paul! Paul has been with the company for a little over two years! Congratulations Paul!
Driver of the Month Questionnaire…
 Tell us a little about yourself…
I have been driving, with Pero Transport, since January of 2021, for the second time around.  I am a native Floridian, was born and raised in north Florida, in the very small town of Wellborn and have been driving trucks for 42 years.
What do you like to do, when you're not at work?
When I'm not working, I love to take joyrides on my motorcycle and in my Corvette.  I also love to BBQ, especially, when I'm using my smoker.
What do you like most about working for Pero Transport?
I love the people at the company, especially Wanda and Rich, as they were former drivers and know what we go through, as a driver.  Also, the equipment is top notch, as Mike and his team keep it very well maintained and in great working condition.
All Articles