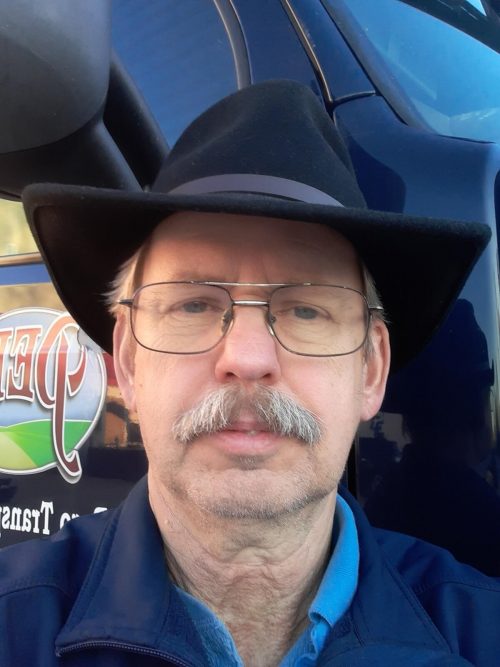 November 2021 – Driver of the Month!
Our November 2021 Driver of the Month is Scott!
Tell us a little about yourself…
I have been driving, with Pero Transport, since October of 2020 and have been driving for 34 years, now. I was born, raised and currently reside in S.W. Michigan.  I have been married, to my wife, for 37 years, have 3 children and 7 grand-children.
What do you like to do, when you're not at work?
When I am not working, I enjoy yard work, decorating my home and yard for the holidays (with Halloween being my favorite), enjoying my pool with my family (during the summers, of course) and passing the time, on my front porch, with my wife.
What do you like most about working for Pero Transport?
The people, are the best part, when it comes to working for Pero Transport.  I also like the fact that I am always in the same equipment, for every trip.
All Articles