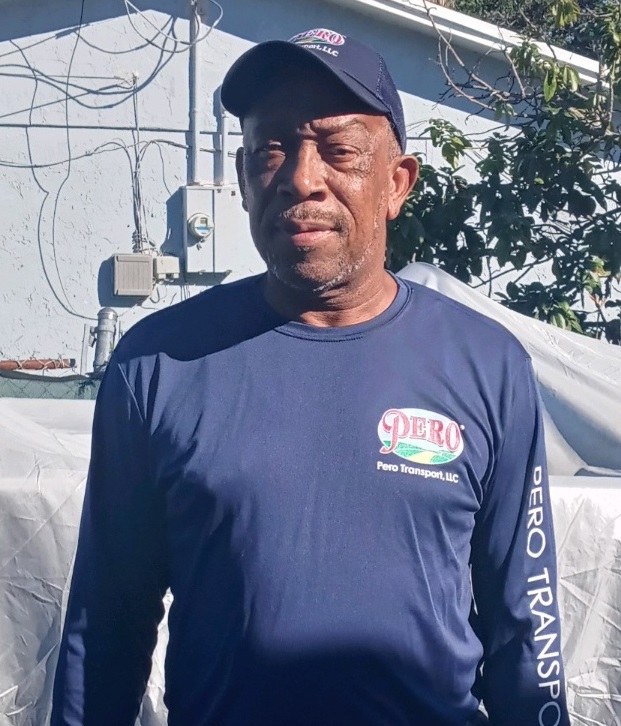 February Driver of the Month!
The February drive of the month is Mike L.! Congrats Mike.
Tell us a little about yourself…
I have been driving, with Pero Transport, since December of 2021 and have been driving for 35 years, now. I was born in Griffin, GA and moved to Florida, when I was 5 years old and currently reside, here.  I am single, have 5 children and 5 grand-children.
What do you like to do, when you're not at work?
When I'm not working, I enjoy my time by relaxing, spending time with my family, BBQing, hunting and fishing.
What do you like most about working for Pero Transport?
The best part, about working for Pero Transport, is the great team of people (especially Jake, as he's a wonderful guy) and the outstanding equipment.  It is truly one of the best maintained fleets and are some of the best looking trucks, around
All Articles