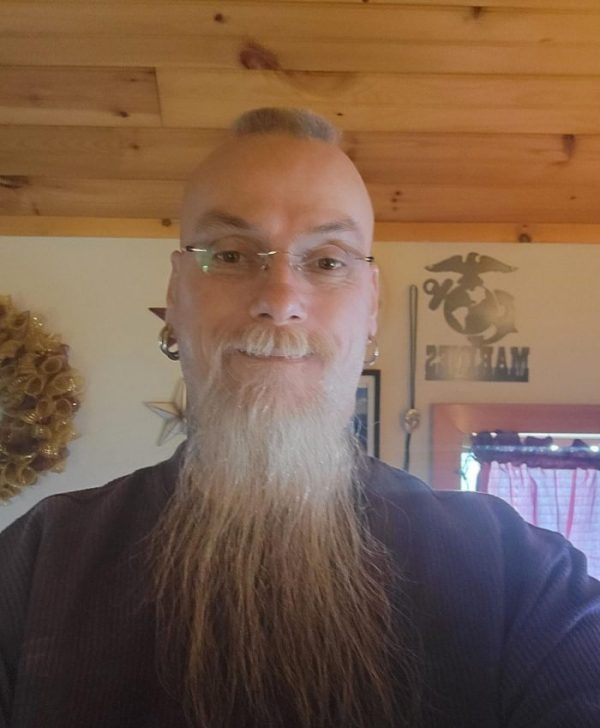 February Driver of the Month!
February's Driver of the Month is Gordy B.!
 Tell us a little about yourself…
I have been driving, with Pero Transport, since May of 2013 and have been driving for 35 years, now. I was born in Orlando, FL and moved to Pennsylvania, where I was raised and currently reside.  I was stationed in Camp Pendleton, CA, in the US Marine Corps, for 4 years.  I have been with my wife, since 2009.  I have 3 children, 2 grand-children and two cats.
What do you like to do, when you're not at work?
When I am not working and the weather is nice, my wife and I, love to go for rides, on our Harley's.  Also, I enjoy working on my truck, as well.
What do you like most about working for Pero Transport?
Wanda is the best part, when it comes to working for Pero Transport.  I also like the fact that I am always treated very fairly and like family.  I'm not just another employee and am personally known.  I enjoy working with all of the other employees and have the utmost respect, for all that they do.
All Articles