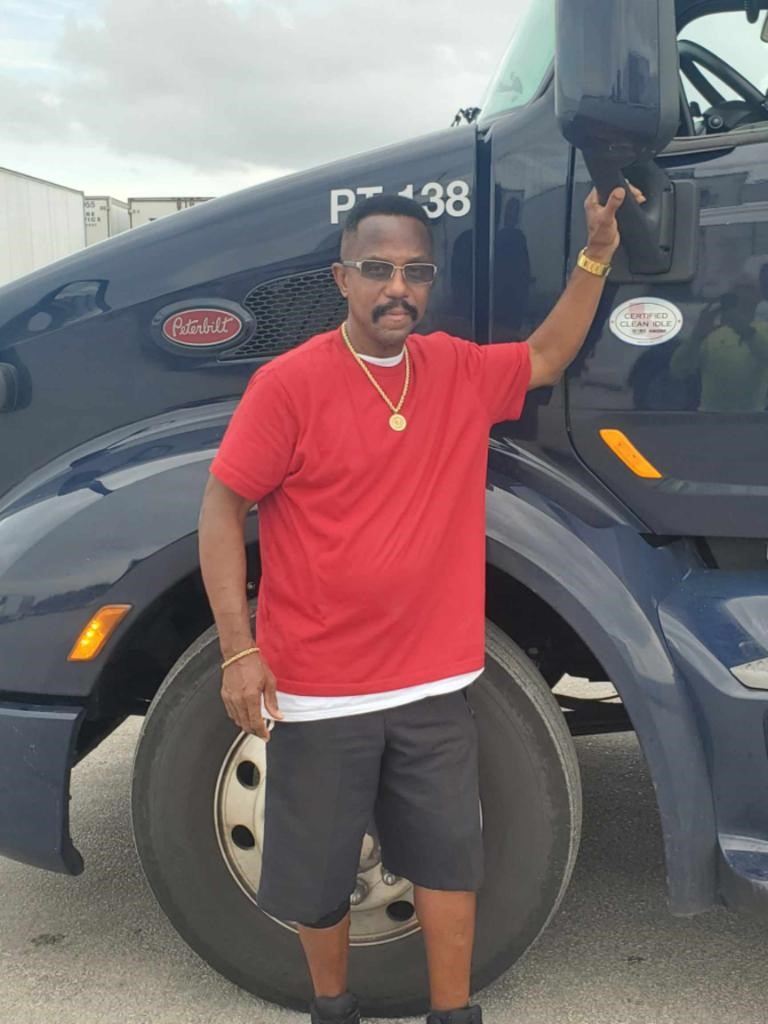 March Driver of the Month!
The Driver of the Month for March is Dennis B.!
Tell us a little about yourself…

I have been driving, with Pero Transport, since November of 2021 and have been driving for 43 years, now.  I was born and raised in the Ft. Lauderdale, FL area, in the summer of 1958 and this is where I currently reside.  I am a proud U.S. Army veteran, married to my beautiful wife and have one grandson.

What do you like to do, when you're not at work?

When I am not working, I enjoy riding my Harley and building plastic models of classic cars.  I love spending quality time with my wife and grandson and going to church on Sundays, when I am able to.

What do you like most about working for Pero Transport?

The best part about working for Pero Transport, is the quality home time.  The staff works with you, in your personal time, as well as in your work life.  Everyone at Pero Transport is great and easy to get along with, as well as to work with.  Pero Transport is a keeper, for certain!
All Articles