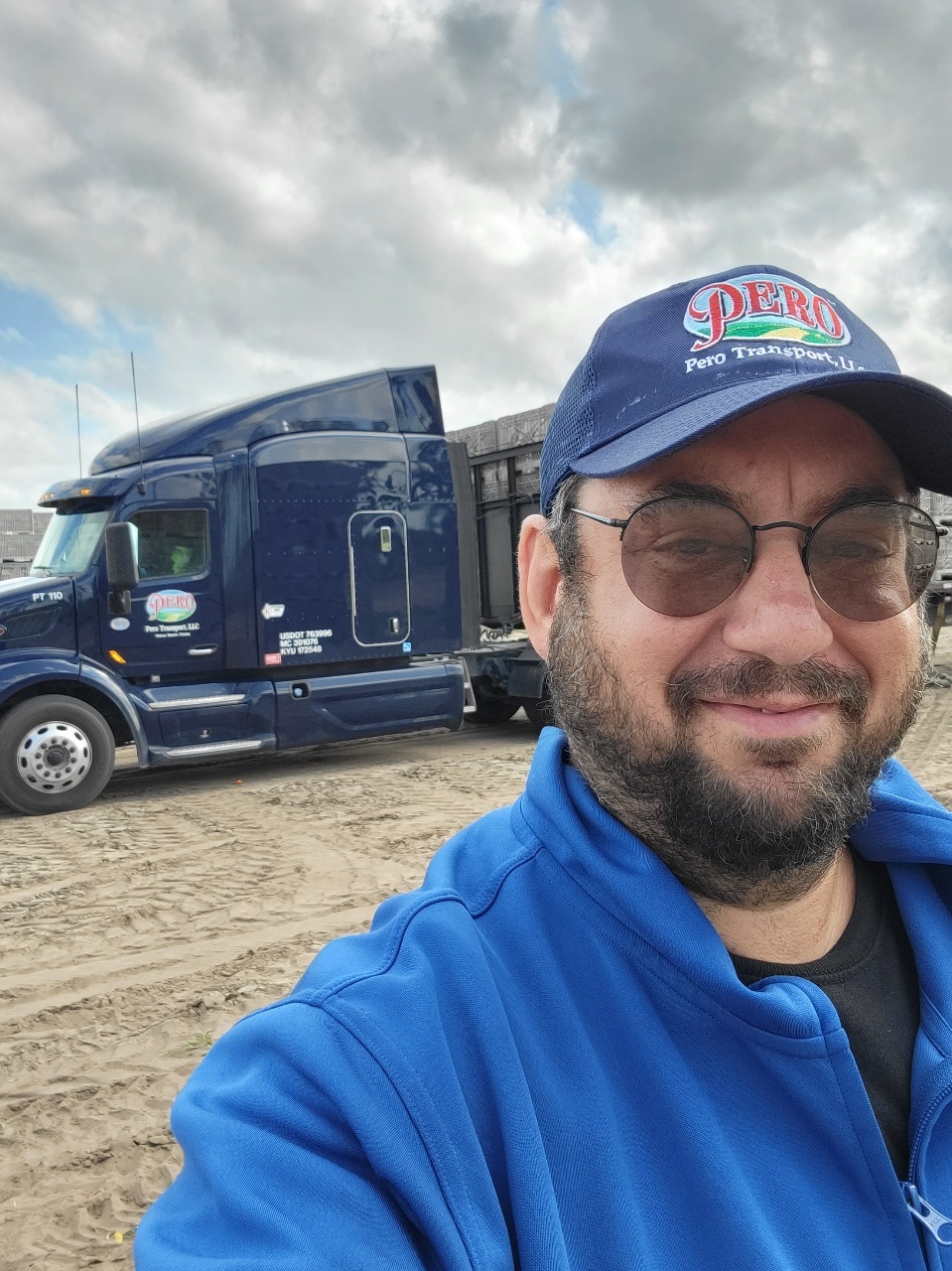 This month Pero Transport named Jacob Y. the Driver of the Month. Learn a little more about him below!
Tell us a little about yourself…
I have been driving, with Pero Transport, since November of 2015.  I have been married, to my wife, for 750 years (really, 16) and have 2, very fun and entertaining, kids.
What do you like to do, when you're not at work?
When I am not working, I spend time with my family and have get-togethers, with friends and other family members.  I love playing basketball and cooking, as well.
What do you like most about working for Pero Transport?
The best parts, about working for Pero Transport, is the equipment, which is always outstanding and kept up with and the team that I work with…this includes the drivers, everyone in the office, the shop and support from management, whenever I need something.  Also, the great team in the Compliance Dept., who is always willing to make me coffee, whenever I ask.
All Articles