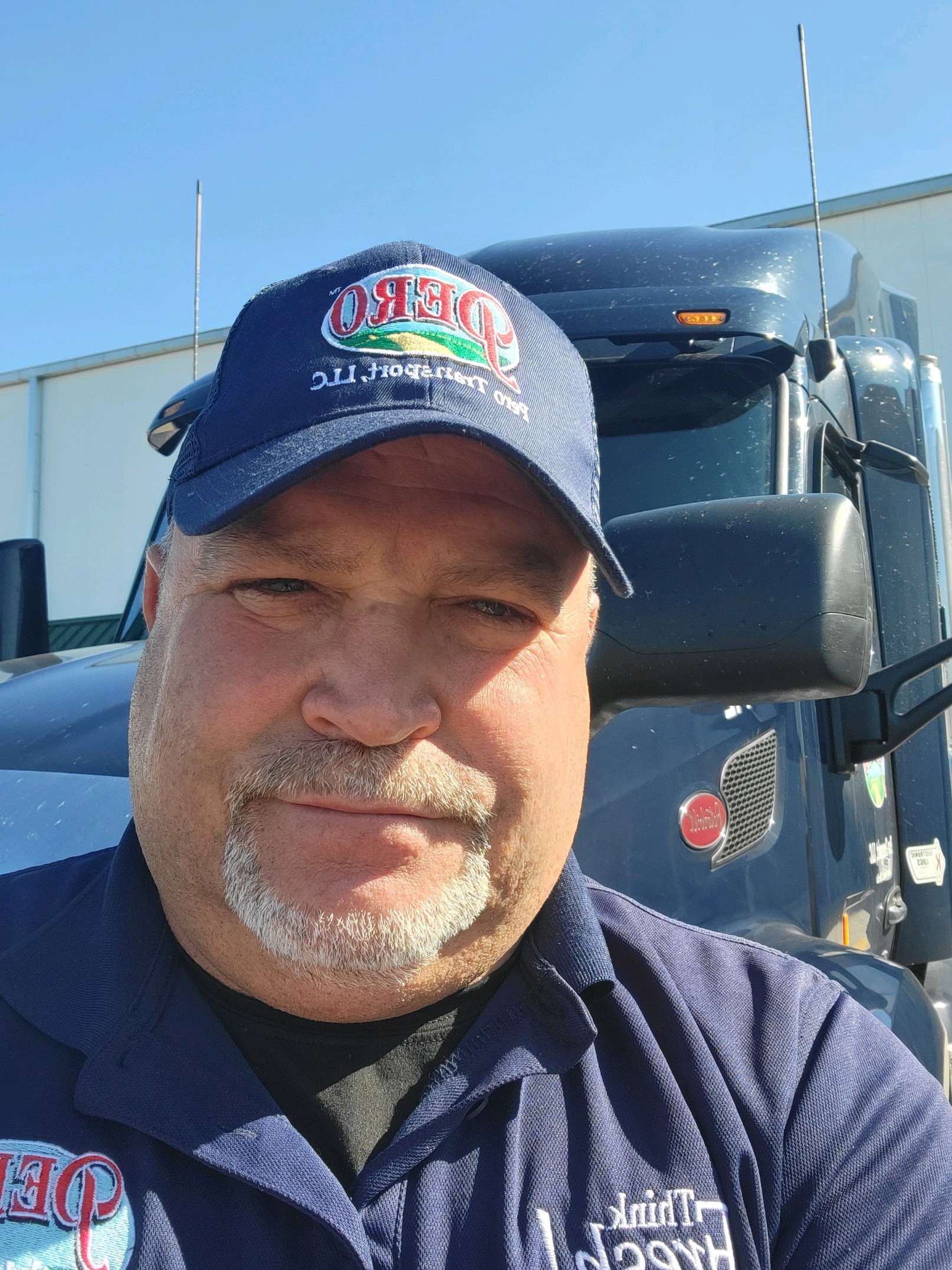 October Driver of the Month!
The October Driver of the Month is Javier R.! Congratulations. Let's learn a little more about Javier.
Tell us a little about yourself…
I have been driving, with Pero Transport, since December of 2019 and have been driving trucks for 27 years, now.  I am a Cuban immigrant and have been in the US, for over 30 years.  I am very proud that driving trucks, has afforded me a great life, in this country.
What do you like to do, when you're not at work?
When I am not working, I love to do landscaping and being able to help and serve others.  I believe that serving others, keeps us humble and grounded.
What do you like most about working for Pero Transport?
Pero Transport is an amazing company, because they are a very family oriented company with core values, which align with my beliefs.  They make us, the employees feel, as "we" are their biggest, asset.  I also like that everyone gets along and everyone genuinely cares for one another.
All Articles