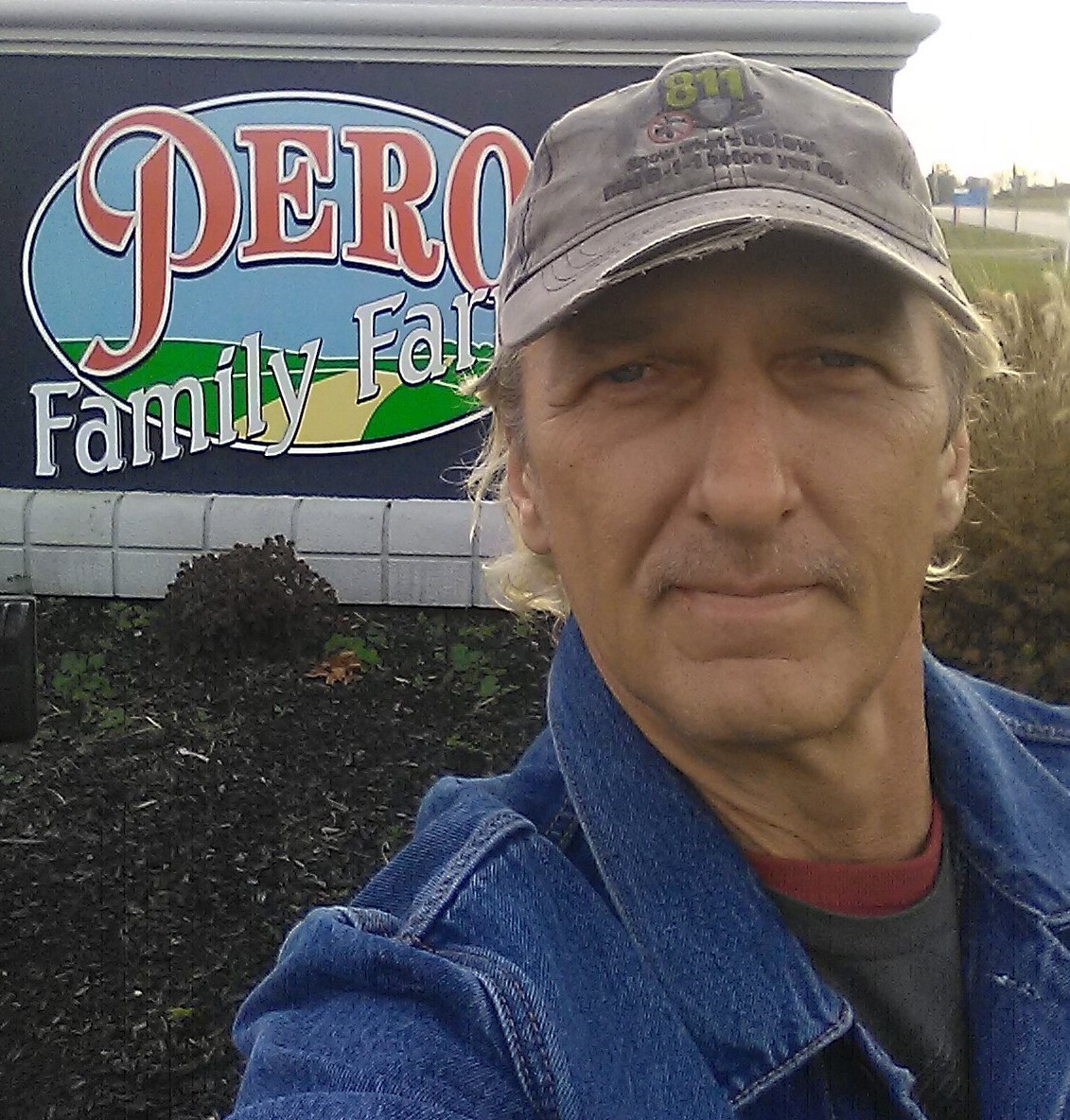 November Driver of the Month!
The November Drive of the Month is John G. Congratulations!
Tell us a little about yourself…
I have been driving with Pero Transport, since April of 2022, but have been driving trucks since 1990.  I am married to my wonderful wife, Carrie, for 33 wonderful years.  We have 3 boys and a grandson, all of which, we are so proud of.
What do you like to do, when you're not at work?
When I am not working, I enjoy music and playing guitar (I really try hard to play like Stevie Ray Vaughn and I'm still not quite there, yet, after 45 years of trying…lol!!).  My wife and children all play some type of instrument and my grandson, just started piano lessons.  I also like to hit the antique shops with my wife, Carrie and we enjoy hiking the mountains of Pennsylvania.
What do you like most about working for Pero Transport?
People, People, People!  Jackie has gone above and beyond, since day one, here. Pam and the rest of the staff in Wilkes Barre are so great, as well.  Wanda is also exceptional and so easy to talk with.  Mike and all that he has done, to keep this thing moving, is also awesome.  It's like having an All-Star team, any time you need them and not every trucking company has that.
All Articles